Professional Massage Therapy in Surfside Beach, SC
Massage Therapy Re-Defined!. Book an appointment with me in the heart of Surfside Beach, SC, and experience a Massage Therapy session honed and catered to each client at Seaside Massage.
Providing Professional Massage Therapy for 15 years in the Grand Strand area
Massage Services
75$ For 1-hour Massage
100$ For 1.5 hour
30$ Body Scrub add on
Thai Ball Massage 90 min. 125$
Shirodhara Treatment 60 min 75$/90$
TMJ Therapy included upon request
Booking Massage Therapy clients in Surfside Beach, SC Monday-Sunday 9 am-7 pm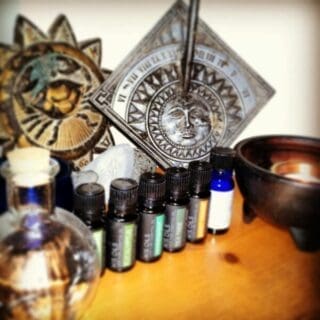 843-492-1764
By appointment only.
814 3rd Ave.South.
Surfside Beach, SC 29575
Licensed and insured- #6118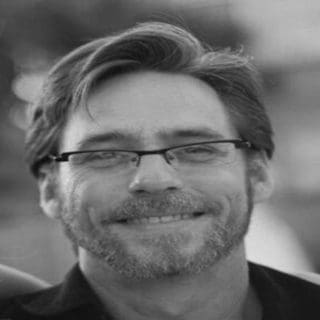 My Training
Welcome to Seaside Massage. My name is Michael Champagne, a Nationally Board Certified Male Professional Massage Therapist in Surfside Beach, South Carolina. I have extended expertise in professional Massage Therapy and Bodywork and have worked in many of the finest Day Spa settings in the Myrtle Beach area. Trained in multiple modalities and International Treatments. With 15 years of experience, I implore you to book an appointment with me and receive one of the best therapeutic professional Massage Therapy sessions you have ever experienced.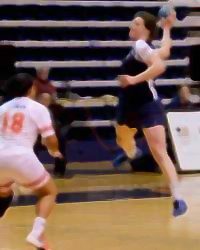 My Google Reviews
Kathy D. -(Team USA Olympic Handball team)
'I was in Myrtle Beach for a handball tournament. 7 games in 4 days is a lot and tournaments usually leave me in a world of hurt. So I wanted to find somewhere to get a deep Tissue massage during the tournament. After a bit of research, I found and contacted Michael. He replied quickly and was able to fit me into his schedule. He came to our condo and was prompt, courteous, and professional. And most importantly, very good at deep tissue massage.
It's not always the most pleasant to have someone massage your armpit (read not at all) but it works great for a throwing sorry athlete who needs her shoulder functioning through a full range of motion. During my 1 hour session Professional Massage Therapy session, Michael was able to work on all my muscles with particular attention to my throwing shoulder and my quad which really helped alleviate some of the patellar pain I've been having.
I scored an awful lot of goals after my massage and the next day my team went on to win the national championship. It's so much easier and more fun to play when your whole body isn't hurting. Thanks for the great service, Michael!'
Flexible appts.World Class Therapeutic Professional Massage in Surfside Beach, SC