About Me – Michael Champagne LMT
My path in Massage work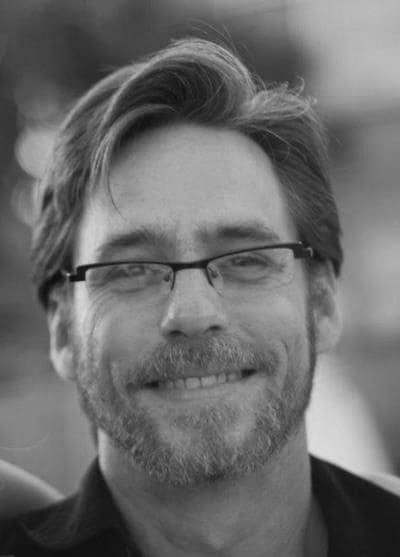 Massage Education

I am fortunate enough to have attended the South Carolina Massage and Esthetics Institute in Myrtle Beach, S.C. The Massage Institute offered a rigid curriculum consisting of studies in Pathology, Kinesiology, Physiology & Anatomy.
Further studies included business and public speaking, emphasizing planning and creating a new Spa business from the ground up, and graduating with a 4.0 GPA.
Soon after graduating, I began my career working in various luxury Spas in the Myrtle Beach area. Again, I was fortunate enough to acquire a Therapist position at a 5 Star destination Spa where I received specialized training in Thai Massage, Lomi Lomi Massage, and many exclusive International Treatments. Some of which I now offer at my private practice to include Thai ball herbal massage and Shirodhara oil therapy. World-class Massage therapy in Surfside Beach, SC.
About Me – Before Massage Education
My path so far in life has been an interesting one. An Army Veteran by the time I turned 21, I ended my service in the military and pursued a cooking career with a total of 17 years in the restaurant industry. I learned how to cook quickly and attained several chef positions over the years, as Sous Chef for many fine dining establishments as well as Executive Chef of a catering company. Over the years, although my love for cooking and great food still exists, the stress of that industry was becoming too much. I traded my apron for a massage table, and In 2007 attended the South Carolina Massage and Esthetics Institute. Graduating with a 4.0 GPA, and shortly after acquired my National Certification for Massage Therapy.