I hope that you contact me and give me a call without hesitation to book the best therapeutic massage you will ever experience. 843-492-1764. Michael Champagne LMT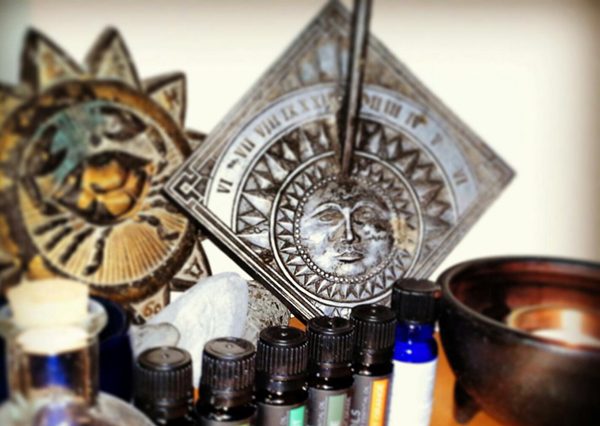 Appointments are available 9 am – 7 pm Monday-Sunday.
Presently, I have 15 years of experience in the Massage Industry. Equally specializing in Deep Tissue Massage, Medical Massage, and Post-operative lymphatic drainage massage.
Contact me to book an appointment by phone to ensure an appointment. Furthermore, you can remotely gift a loved one an amazing massage experience with a credit card over the phone.
My Certifications and Training
Deep Tissue Massage
Post-Operative Lymphatic massage as well as Lymphedema
Lower back pain assessment and treatment
Prenatal massage
TMJ Therapy
Medical massage
Upper extremities assessment and treatment
Thai Herbal ball massage
Shirodhara Therapy
Hospice Massage
Therapeutic Massage, on the whole, is defined as being very beneficial to the lymphatic system, in particular, to reduce pain and inflammation systemically. Above all, It is a therapy becoming more popular currently, being that health care costs are rising markedly.
Located at 814 3rd Ave S, Surfside Beach, SC 29575, within 'Color Outside the Lines' Hair studio, uniquely situated in the heart of Surfside Beach. Contact me to book your appointment from 9 until 7 before going another day in pain! Offering affordable, and truly unmatched massage expertise in Surfside Beach, SC.